This week there was an unconscionable filibuster that went on in the senate. I'm not talking about Bernie Sanders. What he did wasn't technically a filibuster. I'm talking about the one you didn't hear about, the GOP filibuster that killed the 9/11 first responders bill.
The James Zadroga 9/11 Health and Compensation Act as it was to be called after a detective and first responder to the World Trade center and died of lung failure at the age of 34, was to set aside roughly 7.4 Billion dollars to assist those who suffered long-term health injuries and illness from helping the aftermath of the 9/11 attacks.
What Bernie Sanders did on Friday was essentially a 9.5 hour speech. A filibuster is technically a far more cold and insulting practice of parliamentary procedure. The Republicans said we're not voting on anything until you extend the tax cuts.
GOP senators also expressed "concern" about giving more money that wasn't specifically designated to any existing program.
How the Senate views Americans: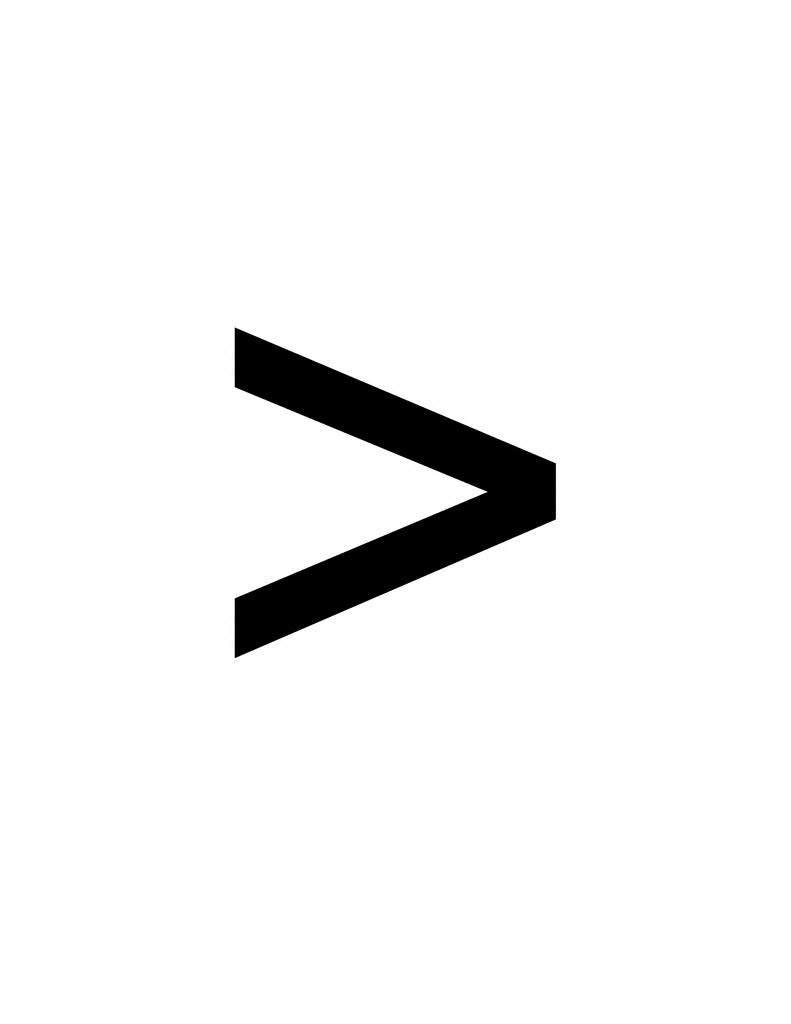 John Paulson (left; hedge fund manger seen here defending himself in front of congress) 9/11 First responders (right)
So here's the logic. 9/11 first responders, heroes who rushed into the ruble without any thought of their own personal safety, the very people who most personify what is best about America, can't get more money for their health care in covering the effects of their heroism. Because millionaires and billionaires, including many of the people who run the banks which got us into this mess, won't be getting their tax cut extended.
According to the Congressional budget Office, as of 2007, only 6 years into the Bush tax cuts, the tax cuts added FOUR TIMES the amount of money to the deficit than entitlement programs during that same period. Now, that's a flashy stat but it is a bit misleading. That just covers the votes during the Bush administration and most entitlement programs go back decades. But it shows where legislative priorities are, and that's what this is about. How it's "irresponsible" to add 7 pr 8 Billion to the deficit to help 9/11 responders. But it's un-American to let these tax cuts expire which aid less than 2% of Americans and will add anywhere from 700 Billion to 1 trillion to the deficit by extending them. That the senate is essentially saying that the lives of those making over 250,000 a year are worth, in terms of monetary investment on the part of the government, over 100 times as much as those who selflessly put their lives on the line when America needed them most.
Extending the tax cuts is not only poor financial policy. Extending it at the expense of helping those who helped strangers when they didn't have to...that's a stab in the back to all that is good and decent about humanity. It's unsound and dangerous moral judgment, and this is a moral issue. It is about placing the needs of the few above the wants of the many. Yes, many if not most of our most wealthy give money to charities, and many do great and profound good throughout the world. But at a time when our nation is on a course to become economically bankrupt, we cannot afford to protect policies that completely morally bankrupt our nation as well.